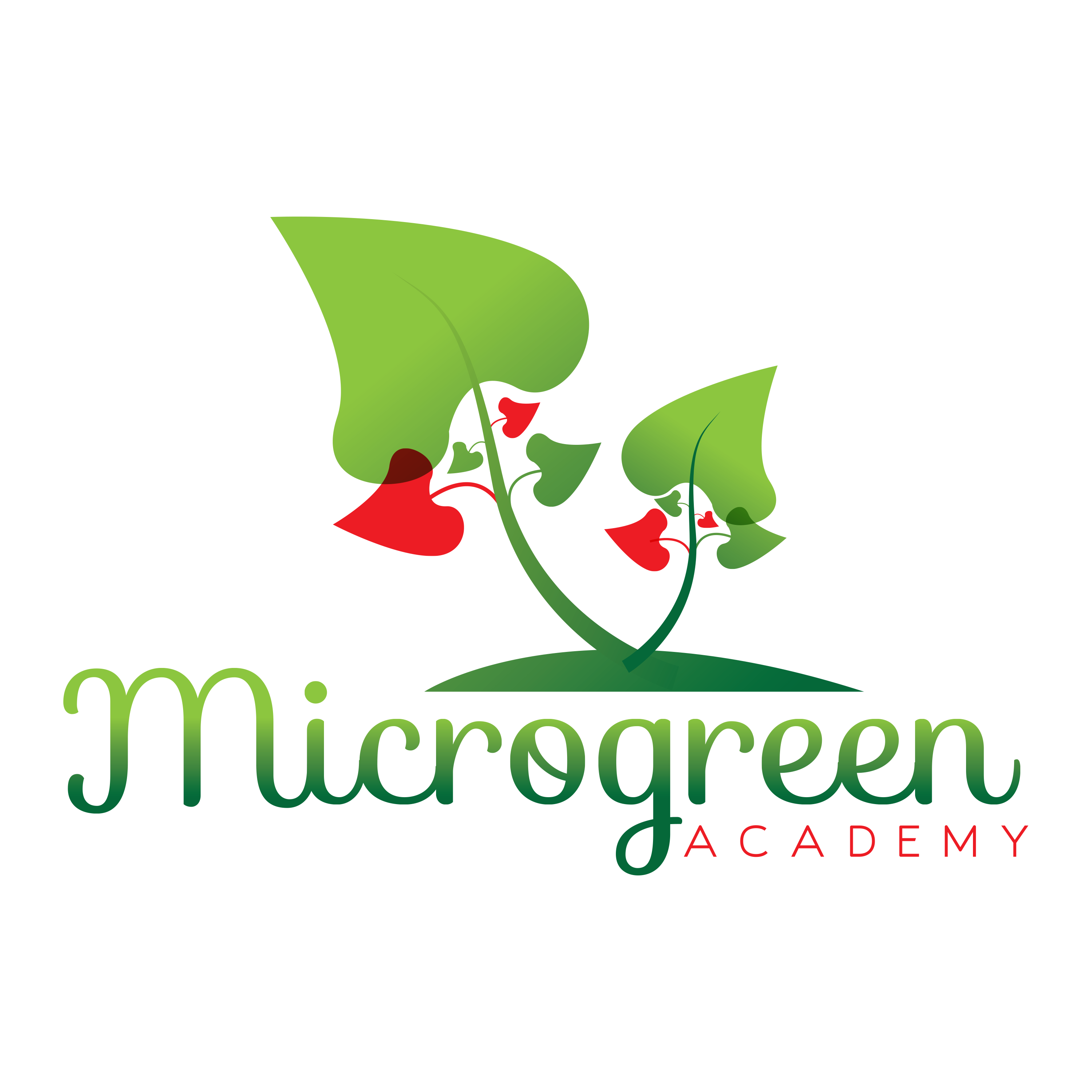 Have fun and make a profit! Online course to learn how to grow your own greens is now available. Just click on button!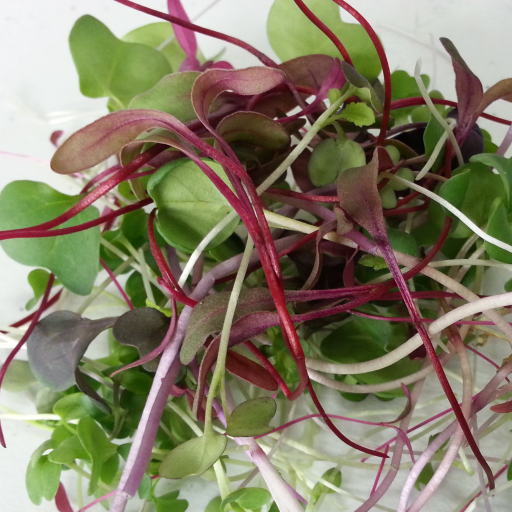 Multi-colored Superfood!
Give your immune system a boost by adding to salads, smoothies, juices, and more!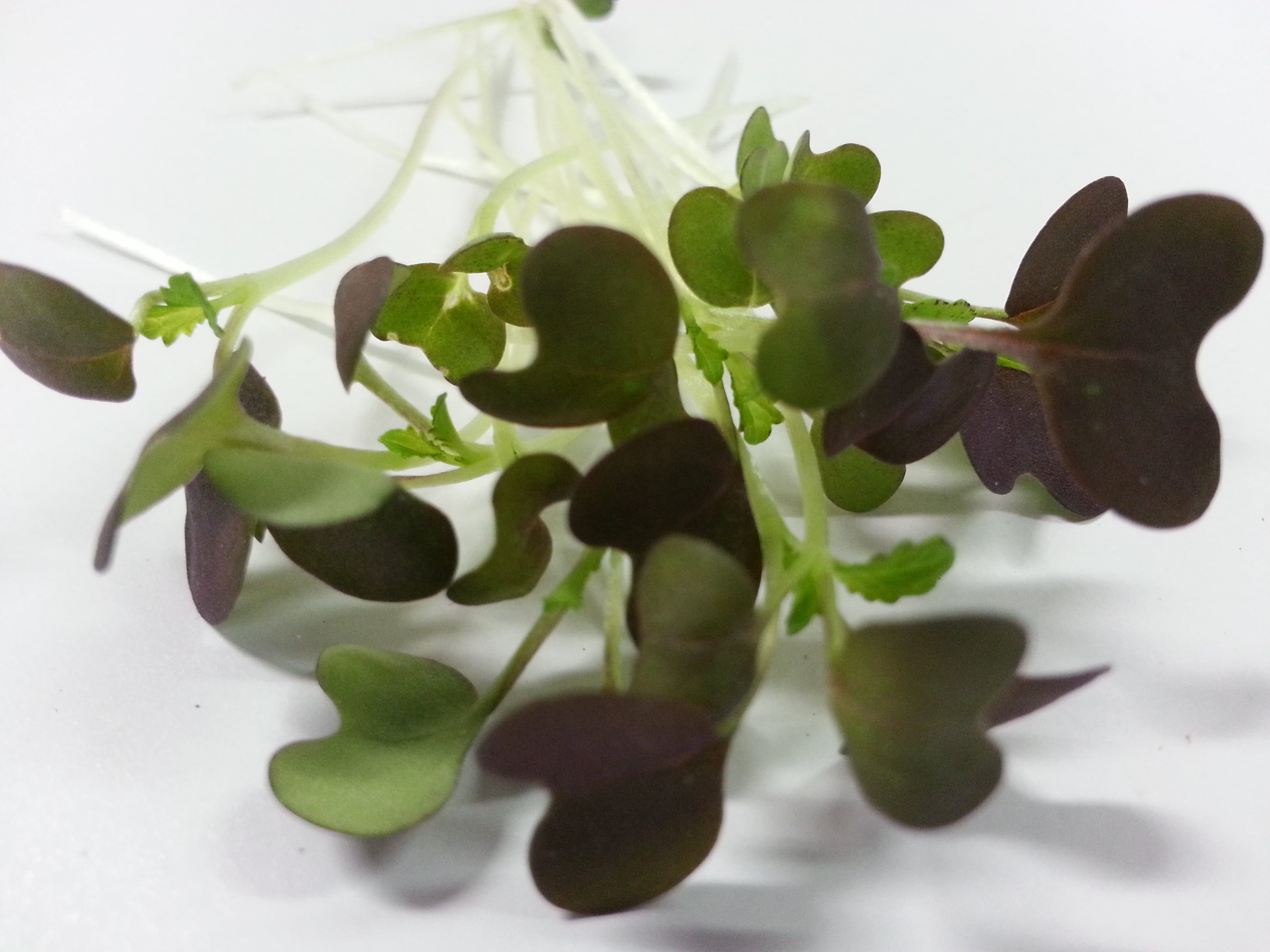 Quality, certified organic microgreens for the discerning chef and wise consumer.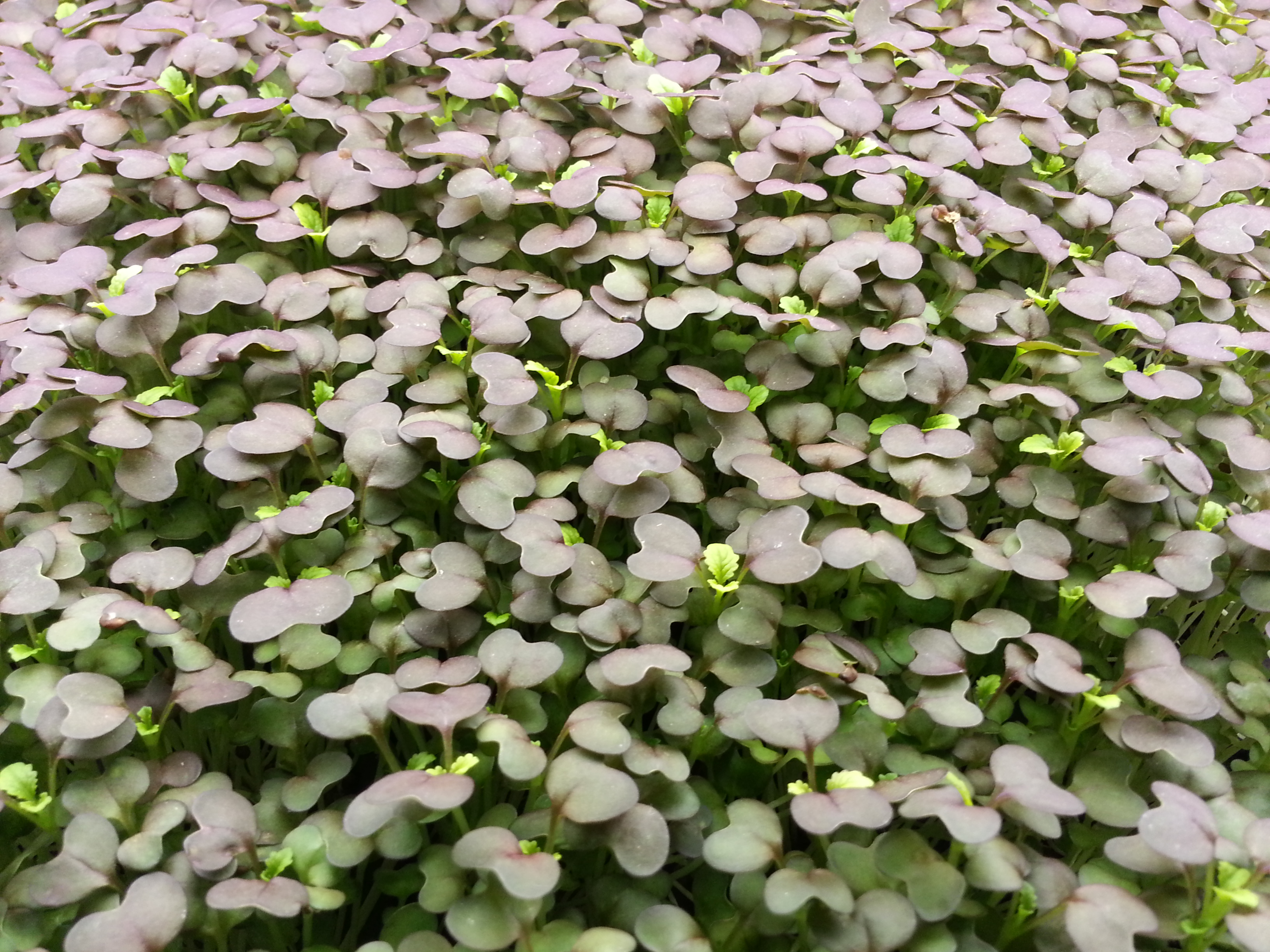 Microgreens
Microgreens are delicious vegetable and herb seedlings that pack a nutrition and flavor punch. A superfood you can use every day!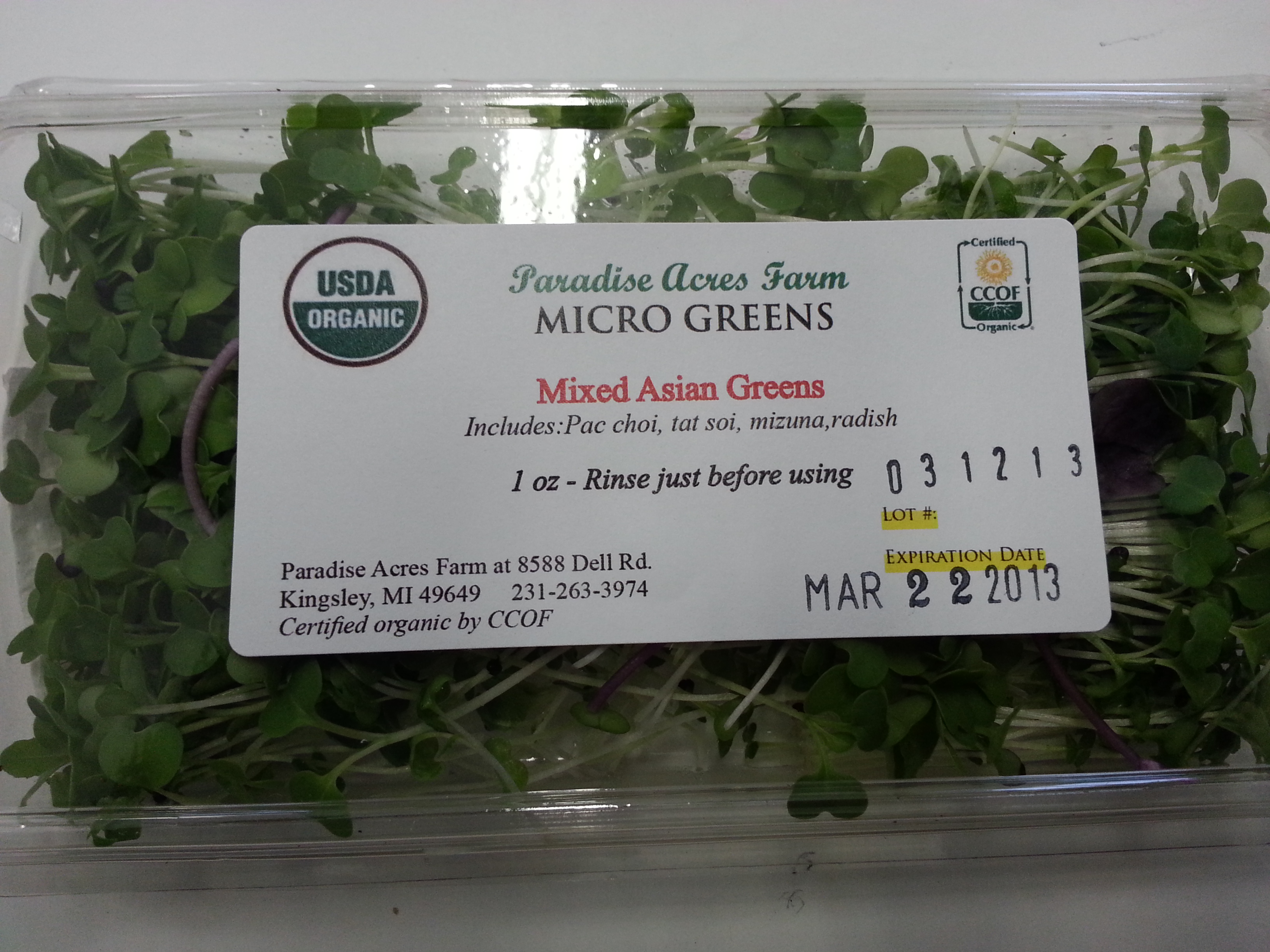 Organically Grown
We've been certified organic for over 4 years and supply microgreens to chefs at some of Traverse City's finest eateries as well as private parties and grocers.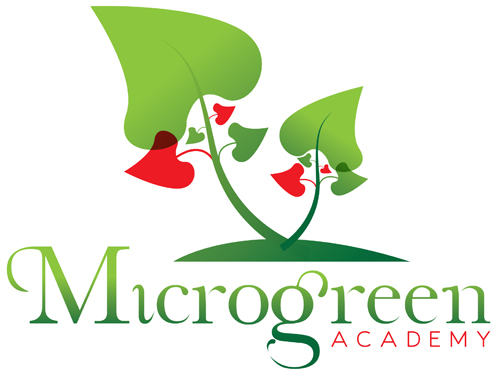 Grow for fun!
We only supply local customers. But you can easily grow your own microgreens – Sign up HERE for free information on our Microgreen Academy!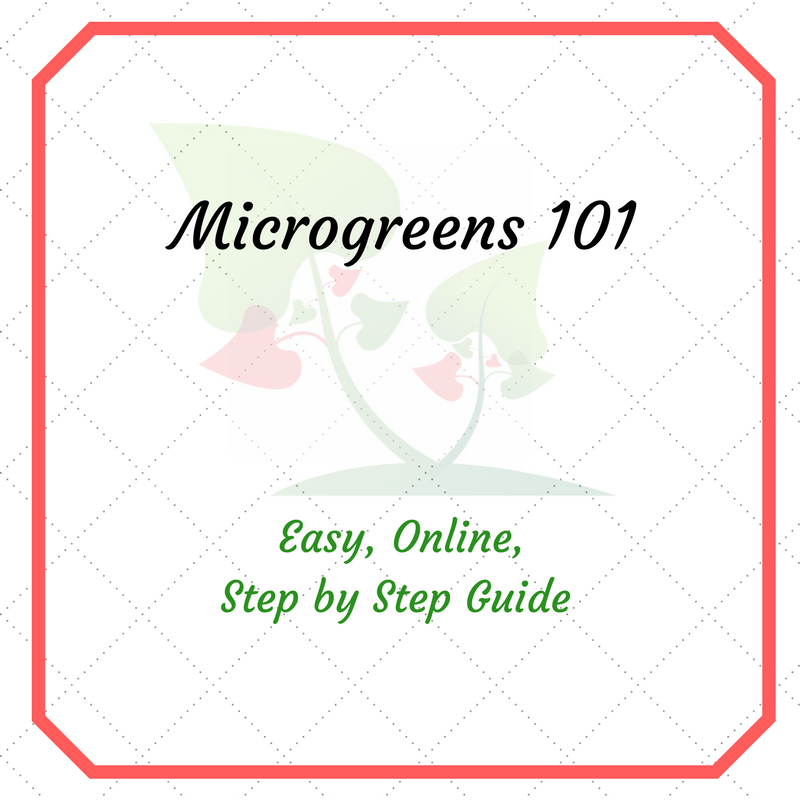 You can sign up now! CLICK HERE to see detailed description and get Introductory Sale Price!
Welcome to Paradise Acres Farm!
We are located in beautiful northern Michigan and are a certified organic farm. We grow a variety of microgreens for local groceries and restaurants. Excellence is our motto! If you would like more information on varieties available and price lists, CLICK HERE to contact us.
If you would like to learn how to grow your own microgreens, please join our mailing list to receive information and resources on how to do that – CLICK HERE to join mailing list.